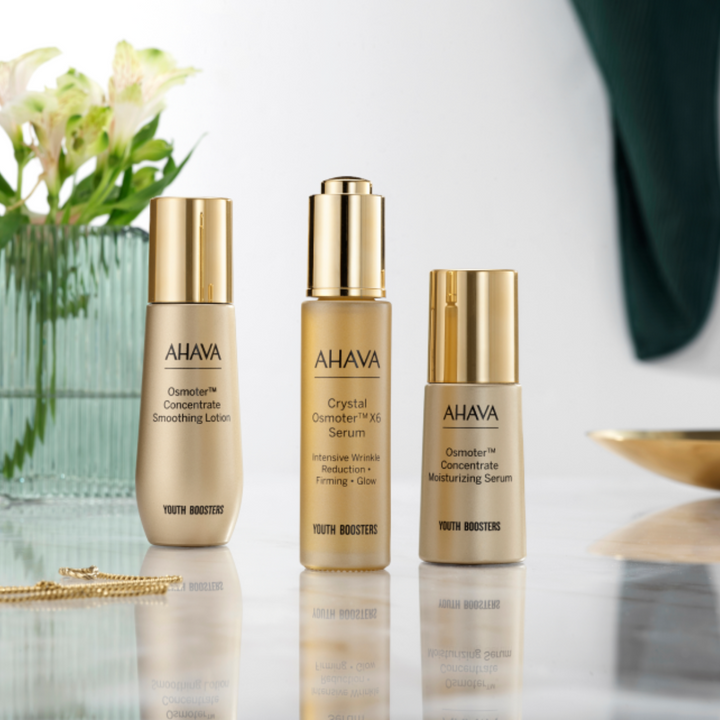 Unleash the Osmoter™ Effect"
AHAVA's unique Osmoter™, rich in Dead Sea minerals, powers our products, especially the Youth Boosters collection, promoting a youthful glow and reduced fine lines
Read More
Real Reviews From Real Customers

Stephanie Johnson
AHAVA's Extreme Day Cream is a lifesaver for my dry skin. It hydrates deeply and the nourishment lasts all day. My skin feels rejuvenated.
Jennifer Adams
The Dead Sea Osmoter X6 Facial Serum transformed my skin! It looks radiant and feels smoother. The hydration it provides is unparalleled.

Natalie Williams
Kudos to AHAVA's customer service team, who were quick and compassionate in addressing my concerns. It reflects the high standard of the brand.

Emily Roberts
The Mineral Body Lotion is a revelation. My skin has never felt softer and smoother. The hydration lasts all day. It's truly effective.

Samantha Clark
AHAVA's swift delivery and beautiful packaging is commendable. The products arrived in perfect condition, ready to be part of my skincare routine.

Olivia Smith
Advanced Deep Wrinkle Cream is my go-to now. It's noticeably reduced the appearance of my wrinkles, making my skin look youthful again.

Laura Mitchell
Every AHAVA product I've tried exudes quality. The packaging is sturdy and the products are gentle yet effective on my sensitive skin.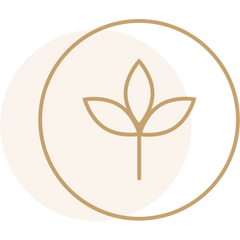 Born Vegan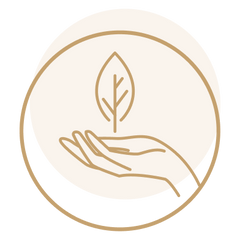 Sustainably Sourced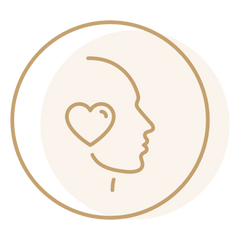 Kind to Your Skin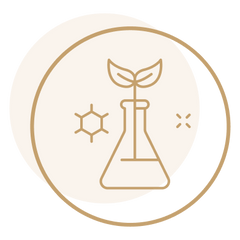 Nature-Infused Science